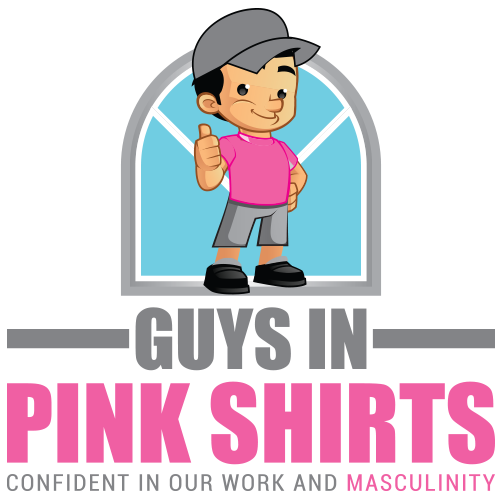 Guys in Pink Shirts offers several home services to help you save time and increase your overall quality of life.
Our focus is to provide services to home owners and townhouse/condominium management companies to ensure the exterior work of the premises is kept clean safe.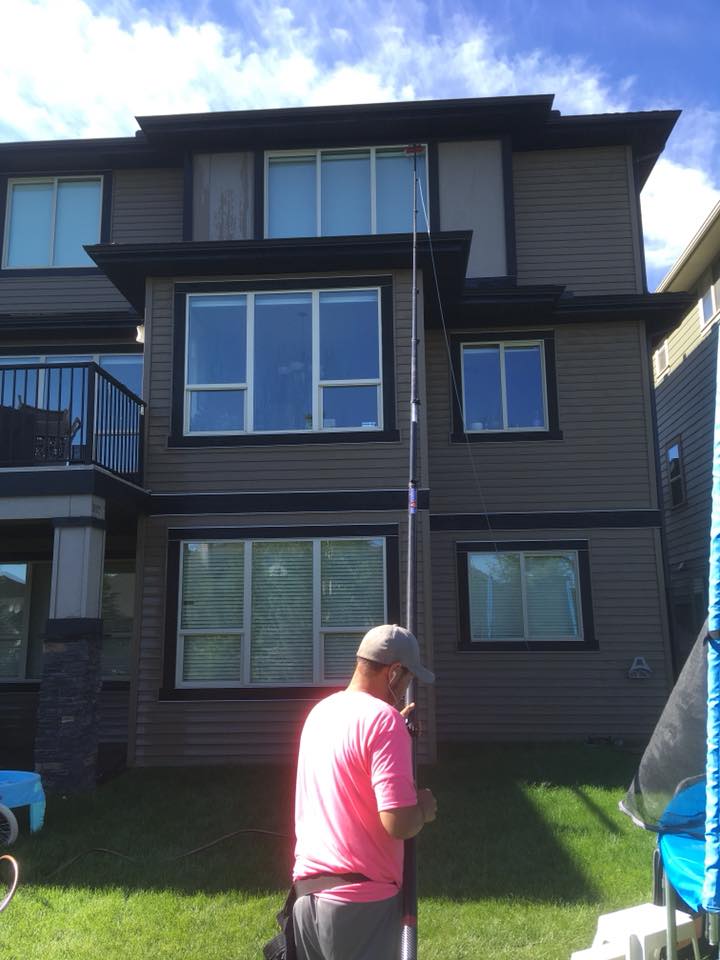 Third storey window washing
Window Washing
Window washing used to be easier.. Single level bungalows and single pane windows made for easier cleaning. Today's homes are more difficult with double and triple pane glass and multi-story homes, it is now in some cases, impossible to wash your windows. That's where we come in.
Lawn Care
Our summers are short! Don't spend all your time tending to your lawn, let us do it and take that time for yourself! Enjoy your deck, your pets and your family, while we handle the rest!
Pressure Spraying / Cleaning
Let's face it, not all of us own a pressure sprayer, let alone one with cleaning agents. If this is you, or your Home Depot pressure washer is letting you down, call us! We are here to help! We clean all home exteriors, railings, decks, siding, brick and stone, soffit and fascia!
Snow Removal
Canadian winters can be tough, especially on our aging population. We offer full snow removal services to home owners, renters and townhouse/condominium boards.